St Patrick's Day Contest and Birthday Celebration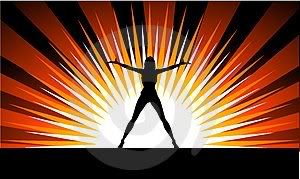 ONLY A FEW MORE DAYS TO ENTER !!!
To enter for your chance at an autographed copy of POWER OF PUSSY,
POST a comment on this blog-whatever like if you have a question about me, my book, wish me Happy Birthday or which excerpt you like the best AND find the name of Peter's dog. Her name is in one of excerpts.
Email your posted comment and Peter's dog's name to
pstraat@aol.com
with St Patrick's Day contest in the subject line. And please include your shipping address in case yours is the name that comes out of the hat on April 1st.
Good Luck!
Spyonoldlovers.com!
"Whether we admit it or not, most of us are curious to know what our
former love interest, old associates and even enemies are up to. Is my
ex-girlfriend still married to that banker? Did my old boss really hit
the lottery and then lose it all? Our community aims to help you find
those answers anonymously, for free, and the person you are secretly
spying on will never know you are seeking information about them."
To check it out, go to:
http://www.coolsiteoftheday.com/frmindex.html
On MySpace? Add us as a friend!
http://www.myspace.com/coolsiteoftheday
Until tomorrow...
Greg
Cool Site of the Day
(NOTE: the site above will be at that URL ONLY on the date specified. If you
are reading this email after 3/24/2008, you can check out the site above by
going to the 'Still Cool Archive' at
http://www.coolsiteoftheday.com/cgi-bin/stillcool.pl )