ENTER DECEMBER LION PIN CONTEST NOW !
I am giving a Power of Pussy eBook download monthly so get your entry in for December!

Also included will be a beautiful roaring Lion pin to give to your very own Lion King.

To enter for your chance at a free download of Power of Pussy eBook and a Lion pin, please comment on this blog or myspace blog MySpace SANDY PATSY
In celebration of the holiday season I will be adding a surprise gift or two for the month of December.

All comments will go into the hat, so the more you comment, the better your chances to win.
It would be fun to hear about your very own Lion King but all comments are welcome !
Any comment on either of my blogs will be considered a bonus entry in addition to your original entry in both contests.


WHAT DOES THE 'LION KING' MEAN TO YOU IN TERMS OF YOUR PARTNER?
Is he the king of your household? Who decides
about the large purchases? Who initiates sex...
what per cent of the time, is it you ?

U know what, the meaning of "Lion King" has CHANGED for me.
What I've learned from Peter Straat is that sex has to have
a little mystique. The Lion King part comes in when you
bring him a water & a bowl of popcorn. It has to do with
"serving" HIS ROYAL HIGHNESS................


So, I will have the winner's address for your Lion Pin, email your comment and name and address tosandyellenpatsy@aol.com - put LION KING in subject line
My November winner is Tami(TN)- CONGRATULATIONS TAMI !!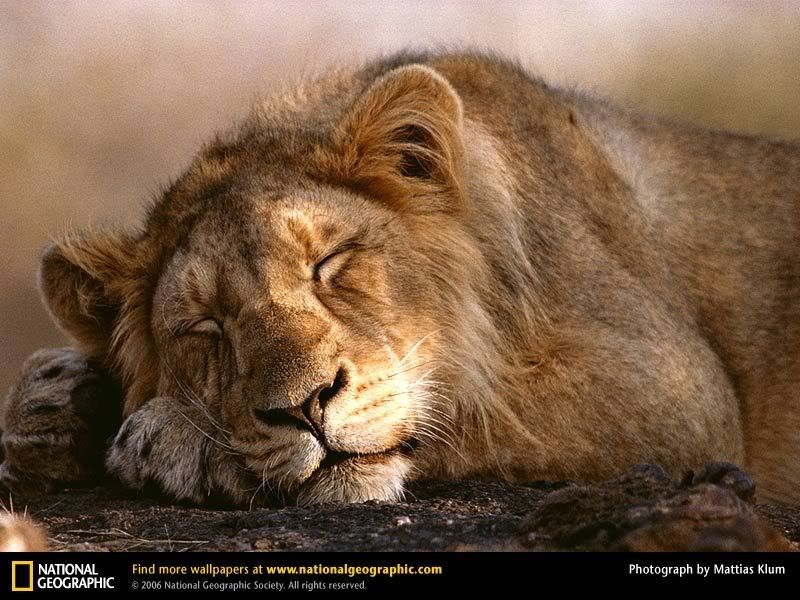 Male lions generally leave hunting duties to the female members of the pride, helping out on occasion. Only when they are on their own do they demonstrate their hunting abilities.
"The male is a domestic animal which, if treated with firmness, can be trained to do most things."
- Jilly Cooper