HE MUST BE THE LION KING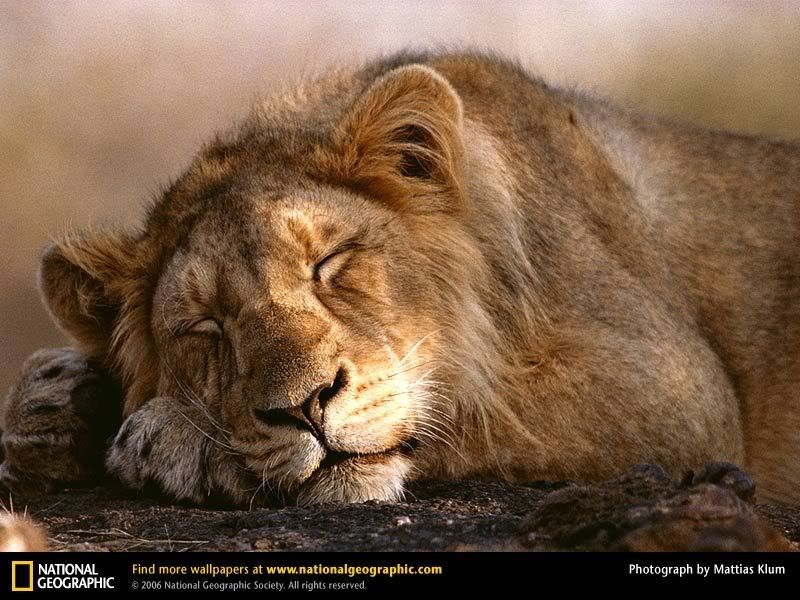 Male lions generally leave hunting duties to the female members of the pride, helping out on occasion. Only when they are on their own do they demonstrate their hunting abilities.
"The male is a domestic animal which, if treated with firmness, can be trained to do most things."
- Jilly Cooper
Labels: drama, ebook, female, female author, femininist, male, memoirs, romance